FABRIZIO SCOTTI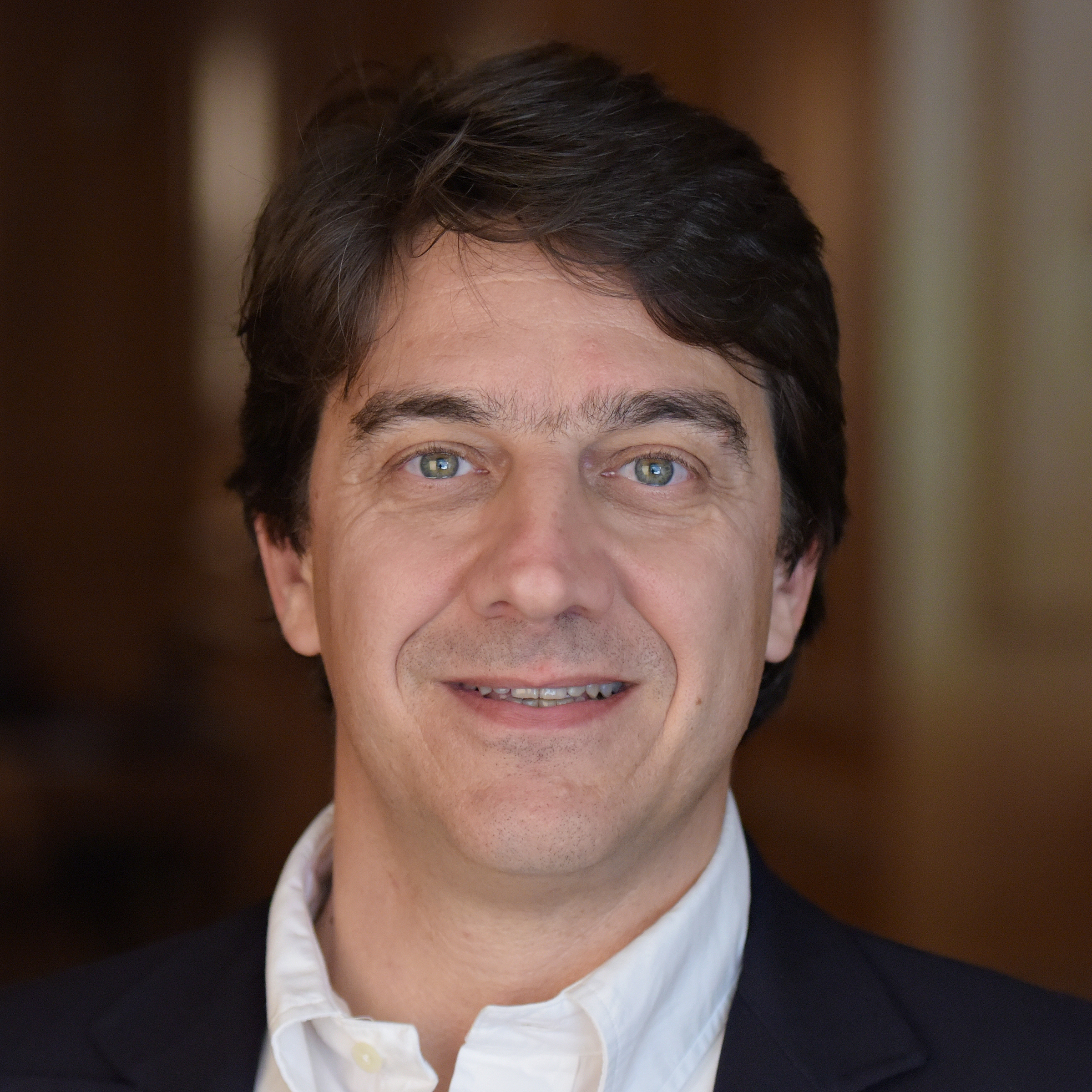 Fabrizio Scotti is a partner in the Milan office. He joined Bain in 1997 and was elected to partnership in 2006.
Fabrizio has always worked especially for clients in the Banking sector and in the Insurance sector.
In particular, he is specialized in strategy and business planning, sales and marketing, organization redesign, human resources, cost excellence, wealth management, M&A, and non performing loans.
Prior to joining Bain, he worked with Cofin SIM, as Chief of the Dealing Room and with Banco di Sardegna as Asset Manager and Fund Manager.
Fabrizio graduated with honors in Business Administration from Bocconi University in Milan.
Fabrizio lives in Milan with his wife Roberta and their three children.