FABIO BONFANTI
Accenture Consulting Lead Italy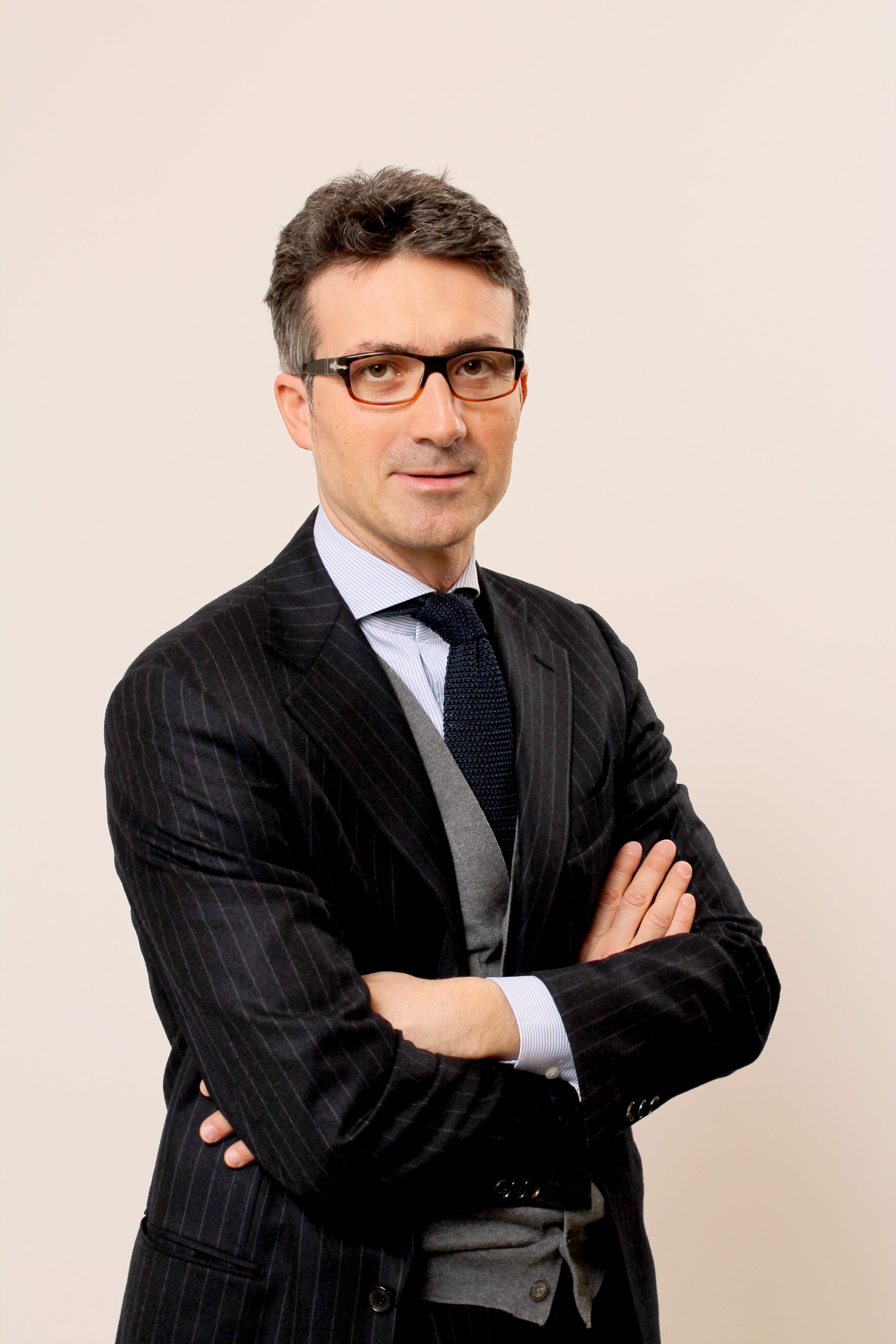 Fabio is a Managing Director at Accenture, responsible for Accenture Consulting in Italy, Central Europe & Greece, with a focus on Industry Consulting and Banking.
Prior to this he led Accenture Management Consulting Financial Service Practice in Europe and other relevant leader roles.
He has a deep knowledge of FS business/processes/organization/ people and experience in large transformation programs across Europe (Organization and HR Transformation and Effectiveness Programs, Credit Programs, Post Merge Integration, long term Change Programs).
Fabio joined Accenture in1991 and has strong relationship building with clients, proven value driven approach and delivery capability. He is graduated in Business Economics at Bocconi University of Milan, specialized in Organization & HR.
Conferenze